About Us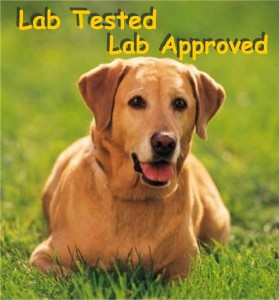 Put the "WOW" into your lawn and landscape. Lawns by Dr Vaughan does this with products that are safe for kids, pets, and the environment. Your family and pets will love the way your lawn looks and feels. Your neighbors will ask how you did it! Your neighbor doesn't need to know, but since you have kept reading so far I will let you in on our secret. Feed your lawn in small bite sizes. What does that mean? Normally the lawn and landscape are fertilized every 6 to 8 weeks. Only 20 to 30% of the nutrients applied are utilized by your lawn and landscape. Many of the nutrients pollute our lakes, ponds, and streams. How do you minimize water pollution? Apply small amounts of nutrients on a frequent basis. These small nutrient feedings are 2 to 3 times more efficiently utilized by the lawn and landscape. We use a method called fertigation which utilizes your own sprinkler system to nourish your lawn and landscape. The result will be a lush, green, weed free lawn you'll enjoy throughout the whole year.
Lawns by Dr Vaughan brings years of experience, education, and technology to your lawn.  Lawns by Dr. Vaughan is owned and operated by Dr. Byron Vaughan with a Ph.D in soil fertility/chemistry and plant nutrition.  Dr. Vaughan has more than 30 years of soil fertility and soil testing experience. He was administrative director for the Soil and Plant Analysis Council (1998-2008). He is a member of the Soil Science Society of America. His wife Diana Vaughan joins him with BS in Landscape/Horticulture Nursery & Greenhouse management. Together they can turn your "Dream Lawn" into a reality.
Lawns by Dr Vaughan is Virginia's first and only company to combine weed/feed services with irrigation services. Our complete service includes fertilizer, weed, insect, disease control plus irrigation management (Spring activation and winterization). Summer results are more predictable when irrigation management is provided. When the key variables that affect lawn health are controlled, you can't help but get a gorgeous looking lawn. We take lawn care to the nth degree!
We realize not every home owner has a sprinkler system; therefore, we also offer traditional methods of application. Lawns by Dr Vaughan's traditional application methods utilize a combination of specialized products and unique timing to maximize results.
Meet the Team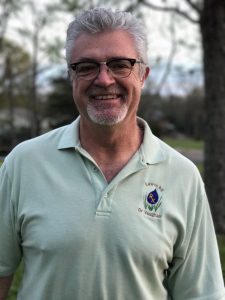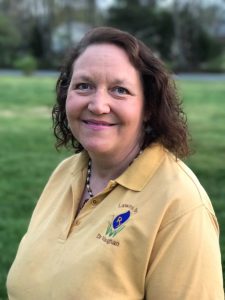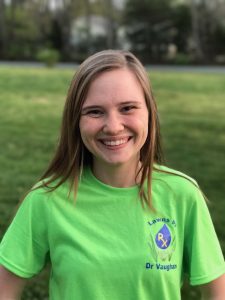 Byron Vaughan                                Diana Vaughan                             Lorraine Martin
Owner                                               Co-Owner                                     Customer Service